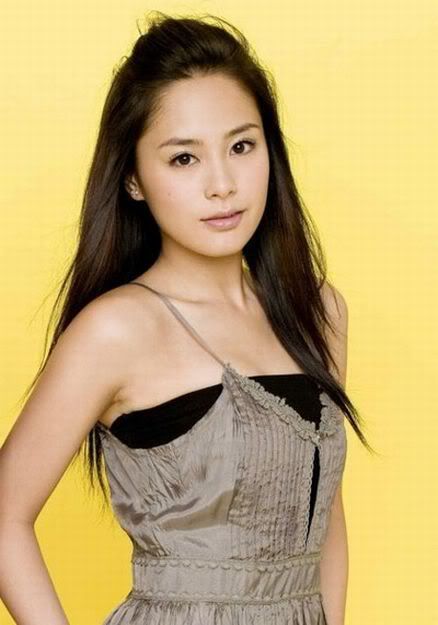 Gillian Chung was born January 21, 1981, in Hong Kong China. She is a Hong Kong-based actress and singer. She is best known as a member of the Cantopop group Twins, alongside Charlene Choi.In 2000, one of the model agencies that Chung worked for as part-time while in HK contacted Chung about a job opportunity offered by Emperor Entertainment Group (EEG). Chung accepted the offer in 2000, became a contracted artist of EEG and underwent training before her debut. In 2001, the management company assigned her to form a singing duo, Twins, with Charlene Choi. Currently, she is on extended leave to avoid scrutiny by the media and the public due to the Edison Chen photo scandal in February 2008.
After the scandal, Gillian Chung is set to revive her career as a gongfu star
Six months after being embroiled in the Edison Chen scandal, Twins member Gillian Chung seems set to return to showbiz.
Not as a pop idol, but an action heroine.
In the recently released book Angels In The World, the 27-year-old singer-actress revealed plans to star in a martial arts film.
http://newpaper.asia1.com.sg/show/story/0,4136,174913,00.html